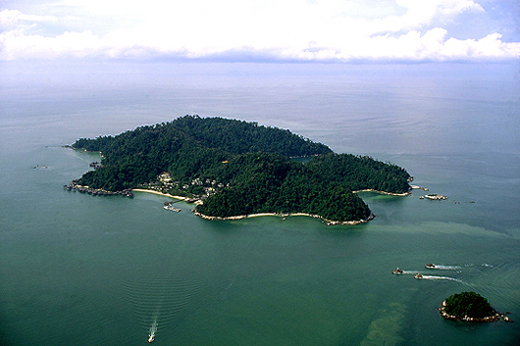 Pulau Pangkor Malaysia
Off the coast of perak state, north of Selangor, lies a cluster of fabulous islands with unquestionably some of the best coves and beaches on the western coast peninsular Malaysia. Among them, two islands predominate in terms of accessibility, infrastructure and development – the largest island, Pulau Pangkor and her sister Pangkor Laut.

Pulau Pangkor has a land area of only 8 square kilometers, and a population of about 30,000 islander.

PANGKOR ISLAND on Facebook
Tatami@D' Tepi Laut PANGKOR ISLAND 
JAPANESE STYLE VILLA LOCATED 90 METER AWAY FROM PASIR BOGAK BEACH PULAU PANGKOR.
Building L50
Standard Room: Max 2pax
Queen Room: Max 2pax
Family Room: Max 5pax
Deluxe Suite: Max 7pax
Building L51
Japanese Triple (L) Room: Max 3pax
Japanese Triple (R) Room: Max 3pax
Japanese Family Room: Max 5pax
Superior Suite: Max 8pax
Why Choose Us ?
PANGKOR MALAYSIA is dedicated to bring you insider information regarding traveling in Pangkor Island (Pulau Pangkor). If you are traveling on budget, or you would like to get as much value as possible for the money you spent, you have come into the right place.

For booking of Hotel, Homestay, Apartment, Guesthouse, Boat Trips, Snorkeling Trips, Fishing Trips, Taxi island tour, Rental of car, Motorbike and Bicycles, please whatsapp to +6016 2316616 or contact us by using our contact form. We support in language Cantonese, Mandarin, Hokkien, Malay, English, Japanese.